Who Needs Commercial Property Insurance?
Anyone owning commercial property or who is required to insure commercial property used in performance of a contract.

What we can offer
Whilst the definition of Property can be stretched to include any physical asset a company may own or use, for the purposes of the cover we can offer under our Commercial Property Policy we are  primarily talking about Buildings and their contents, more about the type of property we can cover is shown later but it would exclude
Stock and property covered under a marine &/or transit policy

Motor road risks
(The above two items are covered under their own specific insurance policies).
The polices we issue provide Compliance with major oilfield operator contract conditions including:
Joint Insured Clause

Indemnity to Principal Clause

Subrogation Waiver Clause

30 day notice of cancellation / alteration clause
Where you do not own the property but are contractually obliged to insure it, we also include clause relating to ownership / claims handling to negate any disputes arising over claims settlement payments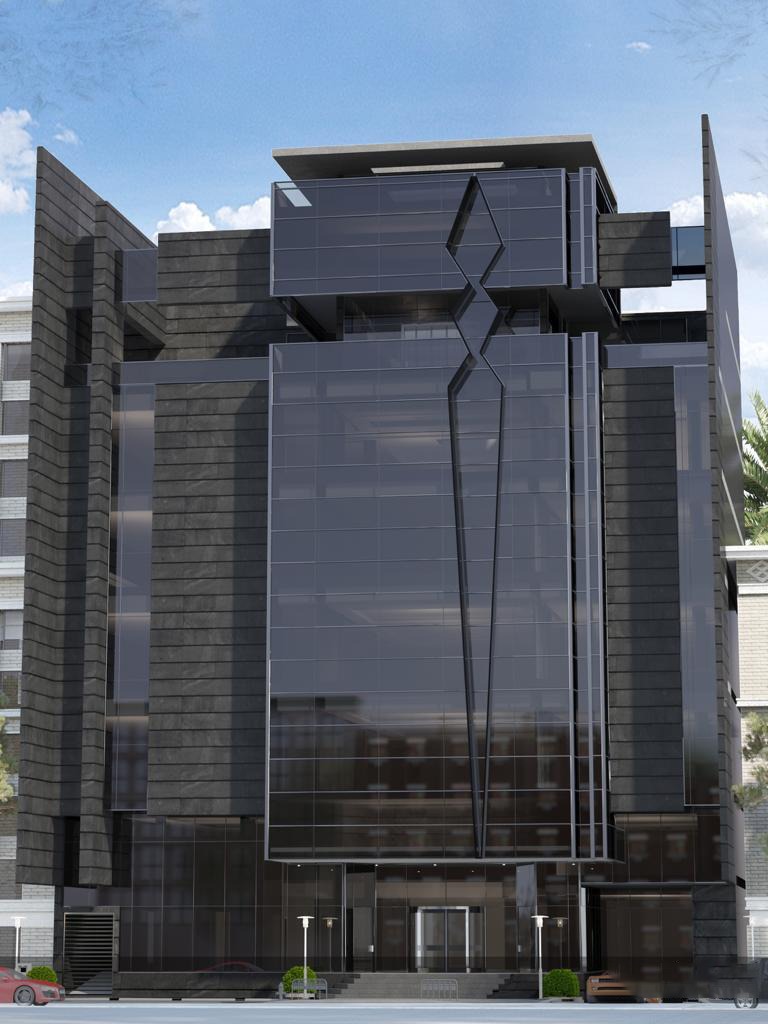 Property losses and, if insured the subsequent direct interruption to the business can be complex to resolve both from  the point of what caused the damage/loss and in quantifying the actual loss amount sustained.
We are experienced in dealing with small and large losses, both on a direct basis and working in tandem with International Loss Adjuster.
Please check out the key facts details in order to find the information and technical details you need to know about your insurance.
Quotations and Indications
Whilst we will undertake to provide a quotation or indication if requested for business presented to us, we cannot make any promise or guarantee that we can provide a quotation or indication.
Where we do provide a Quotation or Indication it will be 'open' for a number of days during which it can be bound.  If cover is requested after this time has expired there is no guarantee that:
Terms will be the same as originally indicated
We will be able to provide a quotation or indication
We may therefore have to requote the risk and additional information may need to be supplied.
Where we have indicated that the cover is 'Subject to' a number of items either being provided or completed prior to issuing the policy and going on cover.  These must be completed and confirmed acceptable by us in writing before we can issue coverage or where we have waived them this will only be if we have confirmed the waiver in writing.
Check out Our client service