Information to help you plan, prepare and protect what matters most.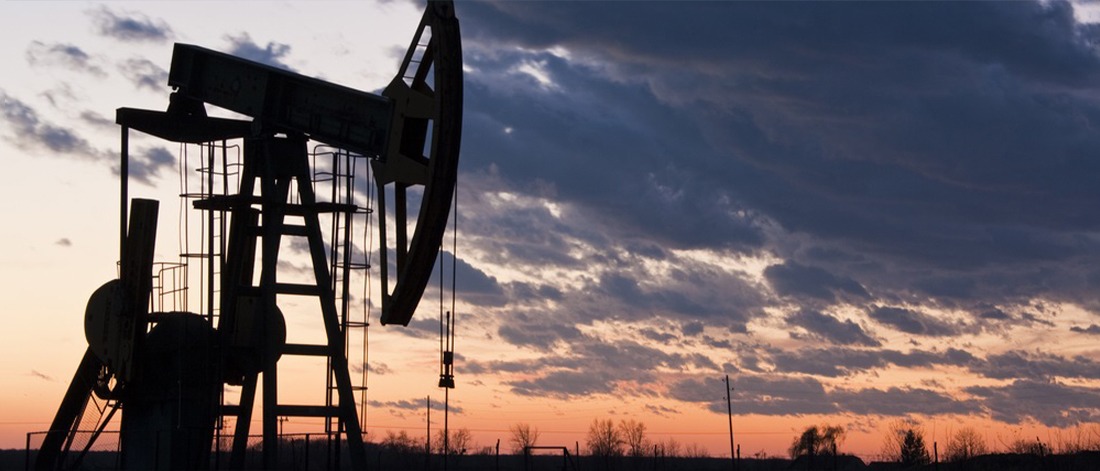 Almaseer Insurance is a leading Insurer based in Baghdad and regulated by the Diwan.
"Almaseer Insurance is a leading Iraqi owned Insurer based in Baghdad and regulated by the Diwan License No 28-2012. It is run according to local and international standards on technical and financial standards. We are expert at solving complex general insurance problems using our in house specialists, and our knowledge of global insurance policy wordings. Our specialists have experience gained over 100 years from working internationally for some of the worlds largest companies. We understand the current risk situations we all face and have the approach and ability to help you to assess your exposures in order that you do not find yourself funding unexpected expenditure. In this new era we need to take care to protect what we have and to keep our clients. We use straightforward language to help you appreciate that your business is different to any other and requires special treatment. This website explains the depths we go to, to help you only buy what you need.
Options for dealing with Risk
In Iraq today the chance of a shock to your business caused by events outside your control  is greater than ever. Now is not the time to add extra risk to your money by not having the best insurance protection you can manage.
We approach every problem by helping you analyse your needs to help you decide which risks can be:
Avoided or managed through risk controls
Financially managed from internal resources or with bank borrowing (if available)
Insured
The wordings we use are Legal for use in Iraq.  You can read more about our approach by selecting 'Service' - 'Risk Management' or by selecting the market sector you require information from our eight options below.
We work with many major international and local companies who recognise our approach to risk and the service we offer and bring to them.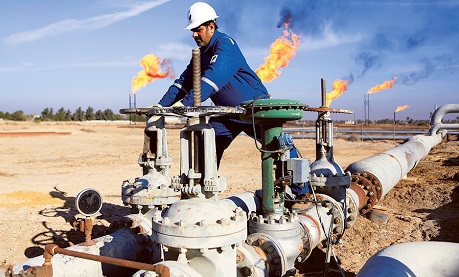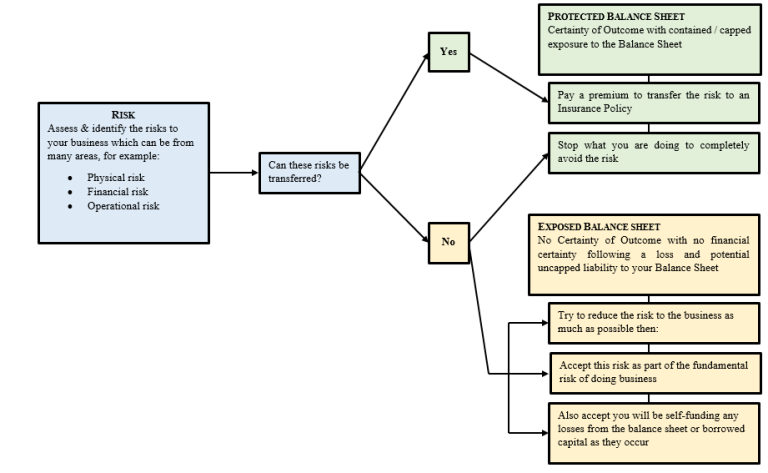 Buying Insurance
The biggest risk many Iraqi companies have is assuming risk under a contract to do work or provide a service to another company/organisation.  We are well versed with most of the standard contract forms, both local and international, used in Iraq and have policy wordings and specific clauses that cater for the contract requirements.  Have a look at the Sector information if you want to know in more detail about what we can offer or Contact Us  where we will be happy to assist you in your requirements.
Learn more about our key facts