The future….
As Iraq develops and grows it is clear an economy reliant on Oil whist bringing benefits to the country such as employment and greater wealth will not be sustainable in the medium to long term.
Almaseer is looking to develop products for those industry sectors that will need to grow to keep pace with a developing Iraq and for which the Iraqi government has made statements as to being important to the development of future Iraq.
The private sector is also one which is expected to grow with many young Iraqi entrepreneurs wanting to start their own business rather than rely on State employment plus Iraqi Nationals who left in the Diaspora of the 1980's and subsequent years are now returning to Iraq and building businesses.
We are keen to develop products that will assist the Private Sector as business within it starts and grows protecting the private assets and wealth of employers to help them grow the Iraqi economy.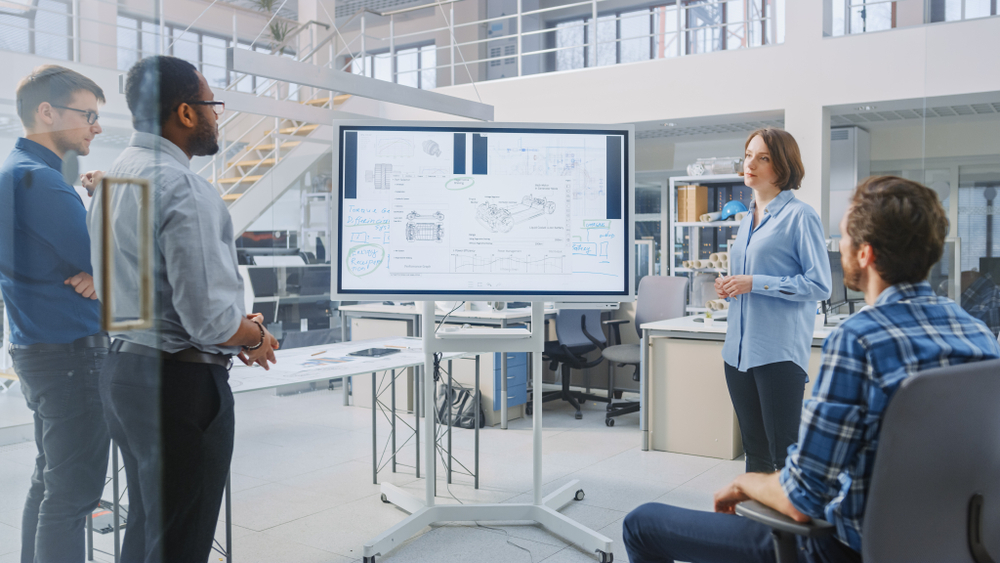 Specific areas we have been looking into are:
The Food Sector:
We are currently undertaking research with key reinsurance specialists relating to
Agriculture Insurance – Loss of Crop/failure to Germinate / Weather related exposures and cover
Livestock – cover for production
Processing – food processing


To develop products that help the Iraq governments aim to increase Food security for the nation going forward
The Banking Sector:
We are looking to provide a range of bancassurance products for banks to be able to provide both their clients with insurance cover and to protect the banks exposure.  These types of products will become especially relevant as changes to home ownership driven by the governments long term housing plans encourage the provision of mortgages.  They will also assist in being a proven and acceptable method of transferring risk away from a banks balance sheet potentially assisting its credit rating
Covers we are looking to develop and provide include:
Principal Owned Contract works covers to provide bank-controlled cover of projects they are financing
Block Insurance cover for buildings insurance protecting banks exposure to a private or commercial dwelling not being repaired if damaged by an insured peril during the period of a loan.
Marine open cover facilities to provide cover for Marine shipments funded by Letters of Credit from a lender
The Motor Trade:
We already offer some coverage for main dealers and will be looking to extend our product offering to provide a full Motor trade offering to include:
Cover for the dealer's infrastructure (Buildings, showroom furniture, plant and machinery)
Cover for Stock of vehicles and parts
Cover for Customers for Vehicles left in care custody or control
Servicing Indemnity
General, Liability to Employees and Third Parties
Loss of Profit and extra working expenses following a loss


In addition, we have already worked with a vehicle leasing company to provide a tailored package to cover the lender from damage to a vehicle leased by them and cover for the driver both following an Insured peril covered by a policy to protect the leasing companies interest in the vehicle.
All the above are but an ongoing example of research and development work we are undertaking.
The Iraqi marketplace by its nature is dynamic, if you as a company or organisation have an idea that you wish to develop further concerning insurance then please Contact Us to discuss where we can assist you in developing your goals.
Quotations and Indications
Whilst we will undertake to provide a quotation or indication if requested for business presented to us, we cannot make any promise or guarantee that we can provide a quotation or indication.
Where we do provide a Quotation or Indication it will be 'open' for a number of days during which it can be bound.  If cover is requested after this time has expired there is no guarantee that:
Terms will be the same as originally indicated
We will be able to provide a quotation or indication
We may therefore have to requote the risk and additional information may need to be supplied.
Where we have indicated that the cover is 'Subject to' a number of items either being provided or completed prior to issuing the policy and going on cover.  These must be completed and confirmed acceptable by us in writing before we can issue coverage or where we have waived them this will only be if we have confirmed the waiver in writing.
Possibly. We are happy to talk to a potential or existing client about new insurance products and whether they fit within our ongoing and or future plans and also their viability. We cannot guarantee that we can help however due to the many different aspects that go into creating an insurance product.
Lead in and launch times for insurance products can vary considerably dependant on many factors, availability of reinsurance being a key one plus market demand for a product.
Check out Our client service