Who needs liability Insurance?
Any owner of a business who sell products or provide services to customers.
You need Liability insurance cover to protect your business against claims from Third Parties or employees following a negligent act or acts by the business (including those of employees) which causes Property damage, Personal Injury or Death.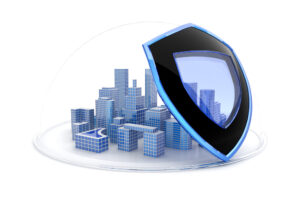 Liability insurance (often also referred to as third-party insurance) is an Insurance cover which protects the insured from the risks of liabilities imposed by lawsuits and similar claims and protects the insured if the Insured is sued for claims that come within the coverage of the insurance policy.
It provides an
Indemnity
+
for the Insured against the costs of claims made against the insured by the third party.
Our Liability policies are designed to meet the requirements of a large number of trades and occupations and business entities; from Oil Operators, Building contractors and General contractors through to the owners of factories and office businesses contractors, from sole traders to multinational companies.
Our policies covering oil contracts contain the specific cover and clauses required by the Key Oilfield Operators operating within the Republic of Iraq including the KRG.
We write Primary or Excess of Loss covers on recognised industry standard forms and for our own PC94a based General Liability Policy, excess of our own local retention we have reinsurance arranged with a number of AA+ rated international carriers to ensure we conform to reinsurance security standards that form part of the majority of oil and government contracts.
We can also write Professional Indemnity Liability on a standalone basis for a number of occupations on either an annual or project related period.
Please check out the key facts details in order to find the information and technical details you need to know about your insurance.
Check out Our client service