Who Needs Private Medical Insurance?
Companies wishing to facilitate quality, cost effective, preventative Private Healthcare for their employees health with the option to also have dependents covered.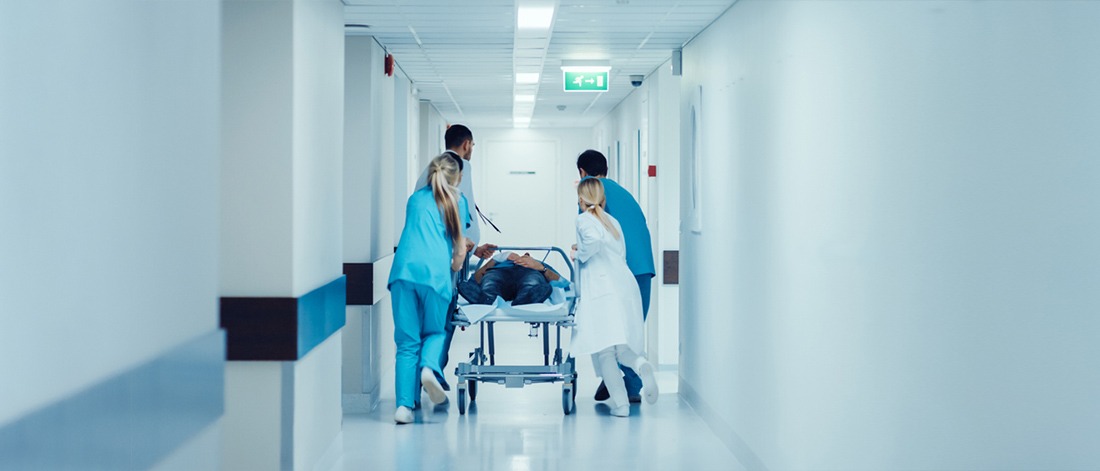 Concerned with the level of healthcare available both on a cost and quality basis within Iraq, Almaseer created the most flexible cost effective solution to both issues for both Iraqi Nationals and Expats working within Iraq.
It took two years of extensive research to finally be able to realize our ambitions. In November 2017 we launched our range of healthcare products in partnership with several specialist Heathcare Reinsurers.
We offer local claims servicing assistance with our Arabic, English, and Kurdish Claims Assistance Unit based in Baghdad including an in-house medical practitioner. With our specialist medical reinsurers assist we provide a full range of specialized claims assistance facilities including treatment preauthorization, Repatriation services and the issue of certificates of authorization for inpatient treatment. Outpatient claims that total under USD500 are dealt with here in in Baghdad on a reimbursement basis which we aim to turn around very quickly and promptly with a simple claims' procedure.
For those clients that need cover outside of Iraq we can provide cover on a regional basis up to worldwide cover including North America. Our reinsurers don't restrict themselves to a single care provider but have service contracts in place globally with household name regional Emergency response companies. In addition, via our reinsurers we have access to more than 1,000,000 medical and associated specialist service providers in 206 territories/ countries.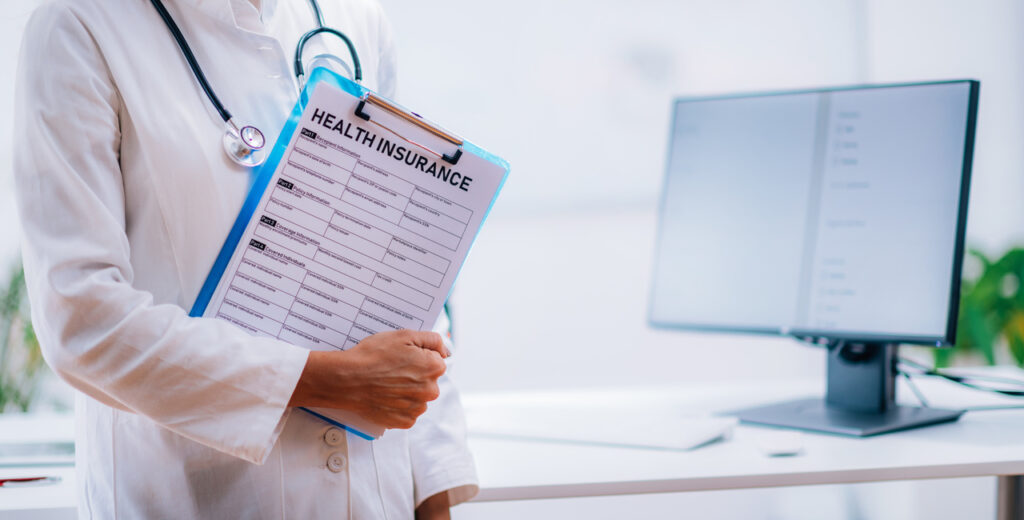 One of the major areas of concern for us was and still is the Iraqi Healthcare Infrastructure.  Whilst facilities within Iraq improve year on year, to retain a network within Iraq is problematical at best. Networks that are in place tend to be concentrated in the cities of Baghdad, Basra, Erbil and Sulaymaniyah and then with only one or two hospitals. The traditional approach to healthcare cover is that the scheme member must use the Network Provider or suffer penalty usually in the form of additional co payment (sometimes as much as 30%) a cap on the cover or often both.

In Iraq this is a major issue where there are no network providers local to a scheme member – especially true for companies working in remote oilfield areas.

Our concept is simple NO RESTRICTIVE HOSPITAL, CLINIC, DOCTOR OR PHARMACY LISTS.  For inpatient and day patient care a scheme member can seek treatment anywhere within their chosen territorial area.  Provided guidelines for preapproval are followed they are free to use any facility.
If the facility has a direct billing agreement with us, we will settle on account, if not and they are prepared to accept a Guarantee of Payment letter – in both cases as far as the scheme member is concerned we will settle the bill directly (minus any co-pay on the policy and out of Plan expenses which are the responsibility of the scheme member).

For Outpatient treatments we do not require preauthorization for treatment / consultations below USD500. This differs greatly from other schemes where preauthorization levels can be as low as USD50. Claims settlement is provided for on a reimbursement basis where we supply the member and their medical provider with a simple form including the Healthcare Providers certificate to complete in Arabic or English. For our Global scheme members, the same principal applies (accept in respect of the USA where the network provider must be used for non-emergency  treatment ).
We can offer a range of schemes from purely cover in Iraq [with the option to have cover in Turkey via Acibadem private healthcare] through to full global coverage including North America.


If you would like more detail, please click on Key Facts which summarises the extent of the cover we can provide but note that certain benefits are only available on specific plans.


for those companies with more than 200 employees, we are happy to talk about customized coverage and limits as an alternative to our standard plan offerings.
Please check out the key facts details in order to find the information and technical details you need to know about your insurance.
Quotations and Indications
Whilst we will undertake to provide a quotation or indication if requested for business presented to us, we cannot make any promise or guarantee that we can provide a quotation or indication.
Where we do provide a Quotation or Indication it will be 'open' for a number of days during which it can be bound.  If cover is requested after this time has expired there is no guarantee that:
Terms will be the same as originally indicated
We will be able to provide a quotation or indication
We may therefore have to requote the risk and additional information may need to be supplied.
Where we have indicated that the cover is 'Subject to' a number of items either being provided or completed prior to issuing the policy and going on cover.  These must be completed and confirmed acceptable by us in writing before we can issue coverage or where we have waived them this will only be if we have confirmed the waiver in writing.
Check out Our client service