Who needs energy Insurance?
Any business operating in the energy sector, whether local or international.
who needs energy Insurance?
The energy sector (Oil & Gas) accounts for:
Iraqi Government Revenues
Any company undertaking work within the Oil Sector will need to have insurance cover in place – not least to comply with the Ministry of Oil, Local State Owned Oil Company and Main Field Operator contract terms and conditions.
At Almaseer, It doesn't matter whether you are a global operator undertaking exploration, production or service contracts or a local /contractor undertaking a fencing contract he policies we issue be they Casualty, Energy Material damage and Operators Extra Expense, Erection and Construction All Risks are designed to be compliant with Oil Operator and State contract terms and conditions.
Whilst Oil and Gas accounts for the vast majority of energy Insurance requirements within Iraq there has been a move to explore Renewable Energy sources and Almaseer are able to offer specific and tailored cover for Renewable Energy Projects, both Solar and Wind .
OIL & GAS
Often when people think industry within Iraq the Energy Sector is the first that springs to mind. Oil and Gas exploration and production, are intrinsic to the Iraqi economy and a huge proportion of Iraqi businesses touch this sector both directly and indirectly.
At Almaseer we can help you with your insurance requirements whether you a Multinational operating in the :
The sector involved with undertaking exploration or extraction/production of oil and/or gas. Examples of business operations in this sector are:
Exploration and production companies
Subcontractor drilling dpecialists
Companies supplying specialist consultancy services such as Geologic and Geophysical surveying
The sector involved with the processing, storing, transporting, and marketing of oil, natural gas, and natural gas liquids.
Companies found in this category are involved with the transportation of crude or refined petroleum products, usually via pipeline, oil tanker, barge, truck, or rail to companies who will undertake the downstream process.
This would include tank farm operators storing these products in bulk.
Wholesale marketing companies would also fall into this sector.
The midstream sector due to its median position can also include companies in the upstream and downstream sectors an example being an operator/owner of purifying plants which raw natural gas passes through before entering a refinery.
The third and final sector involves converting oil and gas into the finished products used globally. This sector covers a vast range of processes with the most common involving the following finished products:
Petroleum, Aviation fuel and derivatives thereof
Varying types of fuel oil
Liquified natural gas
Lubricants/antifreeze
Synthetic rubber / Plastics
Fertilisers and pesticides
Or a Service, contracting or Maintenance Company / Individual providing ancillary services to all the above including Construction, Drilling, Rig Operation, Surveys, Transportation, Plant hire, Plant maintenance etc.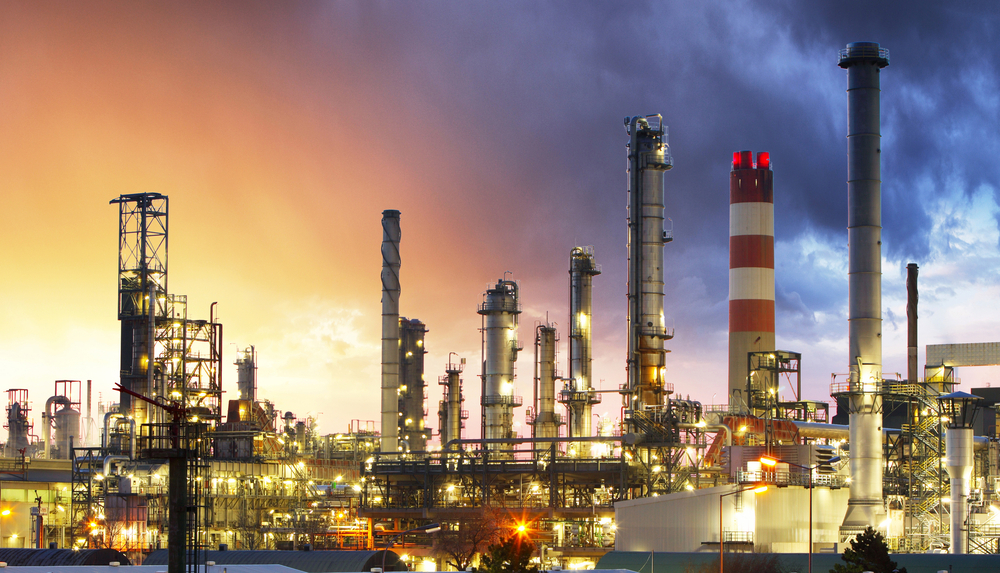 RENEWABLE ENERGY
Please check out the key facts details in order to find the information and technical details you need to know about your insurance.
Quotations and Indications
Whilst we will undertake to provide a quotation or indication if requested for business presented to us, we cannot make any promise or guarantee that we can provide a quotation or indication.
Where we do provide a Quotation or Indication it will be 'open' for a number of days during which it can be bound.  If cover is requested after this time has expired there is no guarantee that:
Terms will be the same as originally indicated
We will be able to provide a quotation or indication
We may therefore have to requote the risk and additional information may need to be supplied.
Where we have indicated that the cover is 'Subject to' a number of items either being provided or completed prior to issuing the policy and going on cover.  These must be completed and confirmed acceptable by us in writing before we can issue coverage or where we have waived them this will only be if we have confirmed the waiver in writing.
Check out Our client service